"Far and away the best prize that life offers is the chance to work hard at work worth doing."
-Theodore Roosevelt
Editor Liz Coursen leads Edit Nation with a passion for excellence in writing and the final published book. Her authors love the end results, learn a great deal from the process, and often earn coveted awards for their efforts.
Editing Services For Aspiring Authors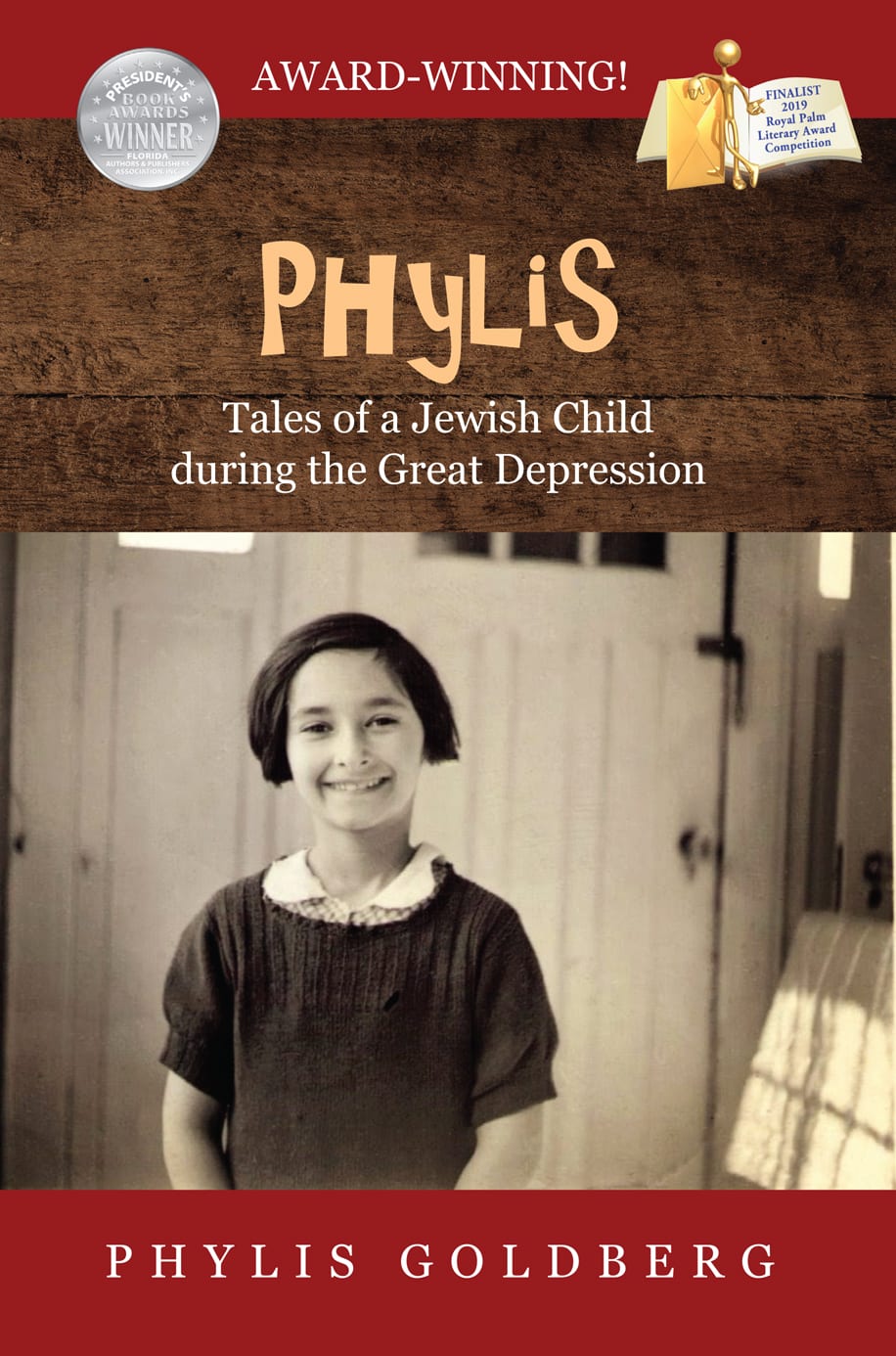 At Edit NATION we specialize in editing award-winning fiction, nonfiction, and poetry through modern yet traditional and established American English best practices. While carefully maintaining and honoring each client's unique "voice," our goal is to produce the finest book possible, whether that book is a vibrant collection of poetry describing a family's Great Migration story, a humorous memoir of a little Jewish girl growing up during the Great Depression, or a cutting-edge bioenergetic cookbook full of delicious, healthy recipes.
We are collaborative, friendly, helpful, and we know the rules.
If you want your book organized and edited to the highest standard—to an award-winning standard—you've come to the right place.
Liz Coursen is truly Sarasota, Florida's gift to the world! She is so patient and knowledgeable that she turned a nervous, first-time writer into a prize-winning poet! "Life Changing" would be a two-word description of her. 
—Dr. Ray Noble Taylor, Taylor Made: Poetry, Prose, Reflections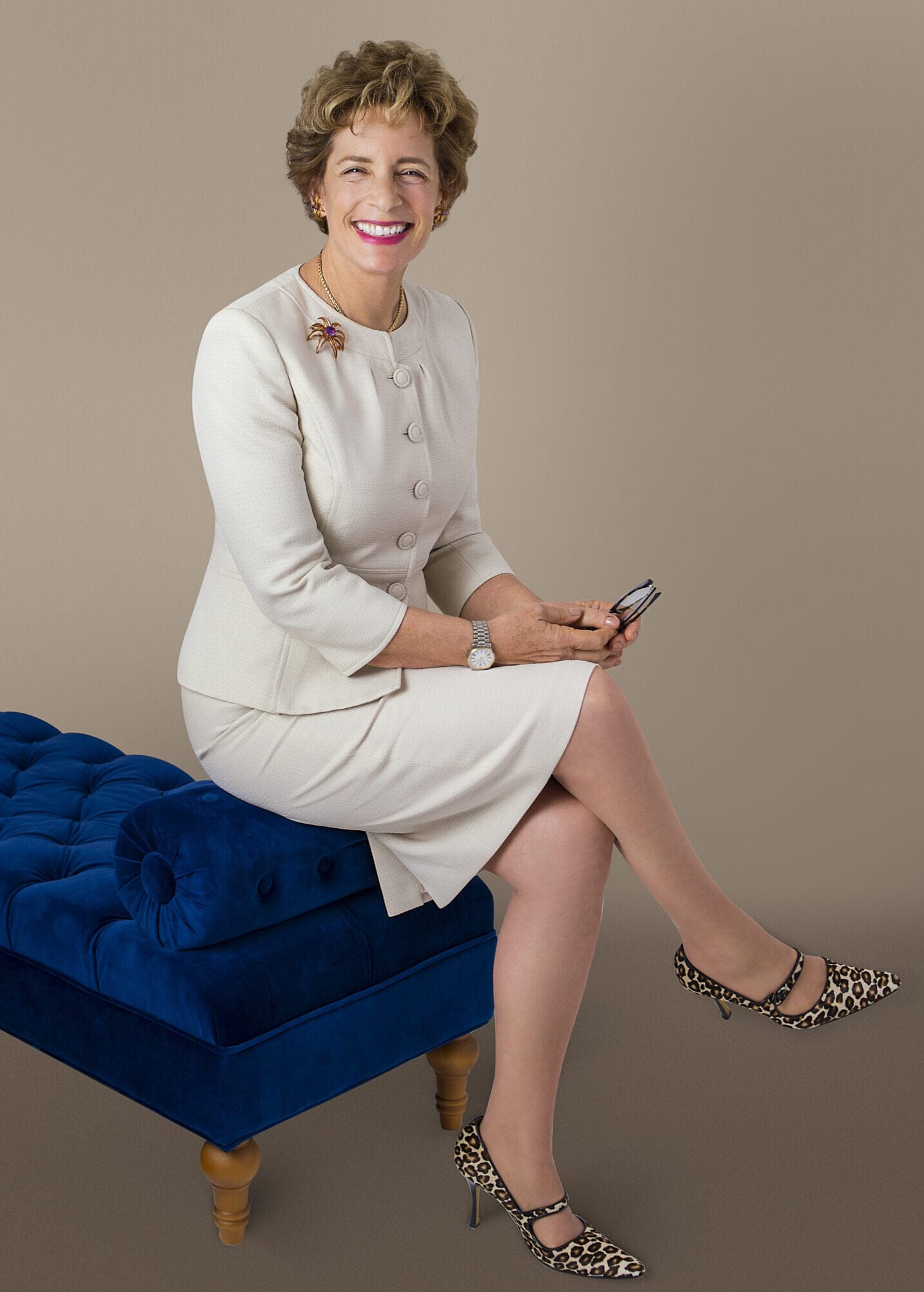 My Approach To Working with Authors
The EditNation.com blog has served as a forum for discussion and observations on American English writing and grammar at its best… and worst.
If you are a writer who wants to learn more and bat these concepts around, we invite you to click here to read her latest posts or to subscribe to the blog to receive news as it comes along. 
Liz edited both my novels. She is a committed and enthusiastic editor, and it was a pleasure to work with her.
Her absolute dedication to proper grammar and punctuation as well as her insight into my plotlines always resulted in making me a better writer. I hope we work together again!
—Lucia Barrett, author of I'll Be Looking at the Moon and Sidekick
Liz Coursen edited my memoir and my autobiography. I would not have two published books without her expertise. It was a pleasure to work with such a committed and enthusiastic editor, and I hope to work with her again. She was great!
—Linda Petrat, author of A Great Big Adventure on a Good Little Boat and From Stem to Stern: A True Life Adventure