Liz Coursen, Founder & Editor
Edit Nation's founder, Liz Coursen, is a lifelong writer, getting her start after reading Harriet the Spy in sixth grade. Liz's major literary influences include The King James Bible, the 1928 Book of Common Prayer, and E. F. Benson's wonderful classic Make Way for Lucia. Her favorite authors include P. G. Wodehouse, Mary O'Hara, Lewis Grizzard, and Elizabeth George Speare.
Liz's first book, Brunswick and Bowdoin College, was traditionally published in 2009. The experience was such that she swore she'd always have the last word in the editing and marketing of all her future books.
Since then, Liz has published 14 books of her own, including her award-winning Shade in the Sunshine State: Reflections on Segregation in Florida in 2015, and 10 books about punctuation and grammar, three of which were written specifically for the India market.
Liz has presented American English best practices workshops from Sarasota to Seattle, from Maine to Mumbai, always focusing on the transformational power of strong, clear writing. Her commitment to publishing excellence shines through in every award-winning book she and her team edit.
Liz edited both my novels. She is a committed and enthusiastic editor, and it was a pleasure to work with her.
Her absolute dedication to proper grammar and punctuation as well as her insight into my plotlines always resulted in making me a better writer. I hope we work together again!
—Lucia Barrett, author of I'll Be Looking at the Moon and Sidekick
Liz Coursen edited my memoir and my autobiography. I would not have two published books without her expertise. It was a pleasure to work with such a committed and enthusiastic editor, and I hope to work with her again. She was great!
—Linda Petrat, author of A Great Big Adventure on a Good Little Boat and From Stem to Stern; A True Life Adventure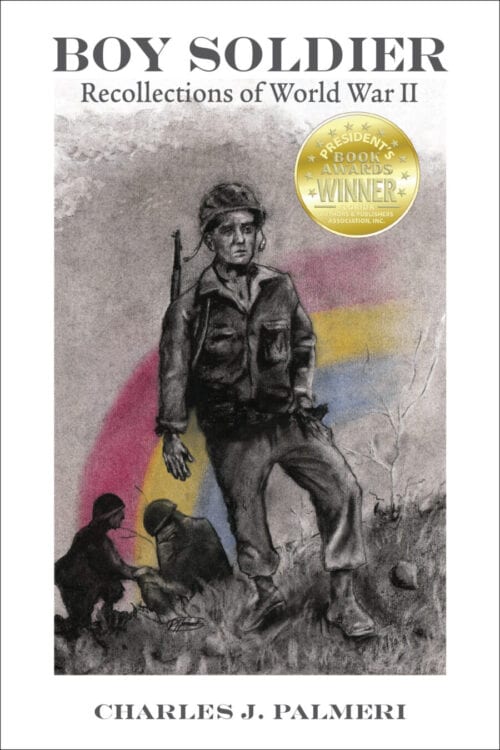 At Edit Nation we specialize in editing award-winning fiction, nonfiction, and poetry through modern yet traditional and established American English best practices. While carefully maintaining and honoring each client's unique "voice," our goal is to produce the finest book possible, whether that book is a vibrant collection of poetry describing a family's Great Migration story, a humorous memoir of a little Jewish girl growing up during the Great Depression, or a cutting-edge bioenergetic cookbook full of delicious, healthy recipes.
We are collaborative, friendly, helpful, and we know the rules.
If you want your book organized and edited to the highest standard—to an award-winning standard—you've come to the right place.